1. Cold calling
Cold calling is a form of telemarketing, which the customers are unaware of who the caller is and the motive of the call.
Pros of cold calling
To reach out to more people personally – If you have collated many contacts to call and sell your product.
Low Costs – It is a good way to start out in the industry and you do not have enough money to do other forms of advertising. It is an affordable method compared to other methods of marketing. You do not need any assistance or support from professionals.
Cons of cold calling
Based on luck –On average only, five to ten percent will pick up the call. And once you have someone on the phone, industry statistics indicate only 3 percent will be interested.
After doing the calculations, to get ONLY ONE potential client you have to make at least make 350 calls a day.
Obsolete Method – Nowadays, many people are not picking up their phones from random numbers. There are also better ways of communications now to reach out to more people, such as emails, the Internet, and social media.
2. Door to door canvassing
Door marketing can be in the form of distributing leaflets or door to door-to-door canvassing. It refers to engaging your prospects in a conversation about the features and benefits of your product and selling them.
Pros of door canvassing
Physical interaction– Speaking with someone face-to-face is highly effective because people cannot avoid you, as they can during a cold call.
Cons of door canvassing
Physical limitations – To move from one house to another and one location to another. It is time-consuming and not efficient.
You also have to get through the gatekeepers, housekeepers, helpers, and secretaries before being able to speak to the clients.
Facing rejections – It also requires you a lot of courage to talk to a stranger face-to-face with confidence. It gets worse when you are constantly getting rejected.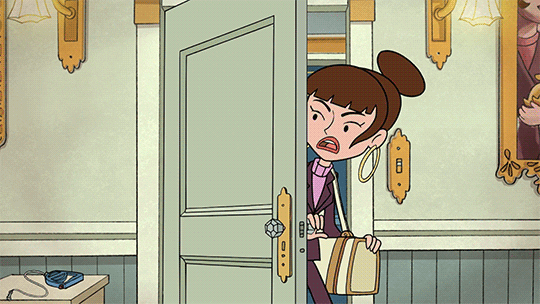 3. Direct mailing
A direct mail contains a sales pitch or an appeal for action; it sends out mailers to a target audience to get a response from interested recipients.
Pros of direct mailing
Less time-consuming – Unlike cold calling, now you are waiting for people to call you instead. Your prospects are now doing the calling.
Cons of direct mailing
High costs – Waste resources on postage and mailer list if the campaign is not executed correctly.
The response rate is low – The industry suggests that the response rate from directing mail marketing is less than 2 percent.
Roadshows and Exhibitions
Pros of roadshows and exhibitions
This method is great for those who are outgoing. As you will get to talk and meet new people.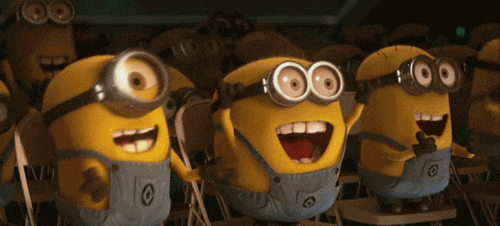 Networking – You get to meet potential new customers and help you build your marketing lists.
Cons of roadshows and exhibition
Not suitable for people who are too shy or aggressive.
Results are not predictable – No control over the participants and attendees of the exhibition
Highly competitive – Other competitors will also be at the exhibition and we need to have a differentiating and unique factor from others.
Broadcast advertising
Broadcasting advertising refers to commercials aired on television or radio.
Pros of broadcasting advertising
There is a wide extent of reach– It is a great way to raise awareness of your product and get people to talk about the product.
Cons of broadcasting advertising
Expensive – Ineffective campaigns end up wasting a lot of money. It is also very costly and not affordable for most advisors.
Takes time – Radio and television advertisements require a long time to be effective. The Best Method, but not many people are optimizing it… That's right,
It is Referrals!
Did you know referrals increase the chances of closing a deal by more than eighty percent? Click on the article below to find out more about the many benefits referrals can bring to you!
Read also: 5 Reasons Why You Should Start Asking For Referrals!
That's all for today! Stay tuned for articles so that you will be updated on the latest financial advisory strategies. Alternatively, contact our Growth Consultants to find out more about our upcoming masterclasses and programmes.