How can personal branding help you with your career?
Think of what you feel when you see big names like Starbucks, McDonald's, and Google. Now, ask yourself some seemingly simple questions:
Why did you choose Starbucks over other coffee shops?
Why did you choose McDonald's instead of other fast-food restaurants?
Why did you choose Google while searching the Internet? (and perhaps when you're reading this article!)
The truth is, this is the mighty power of "branding". Just like how these companies had done for their brands, you also have to do the same thing for your name.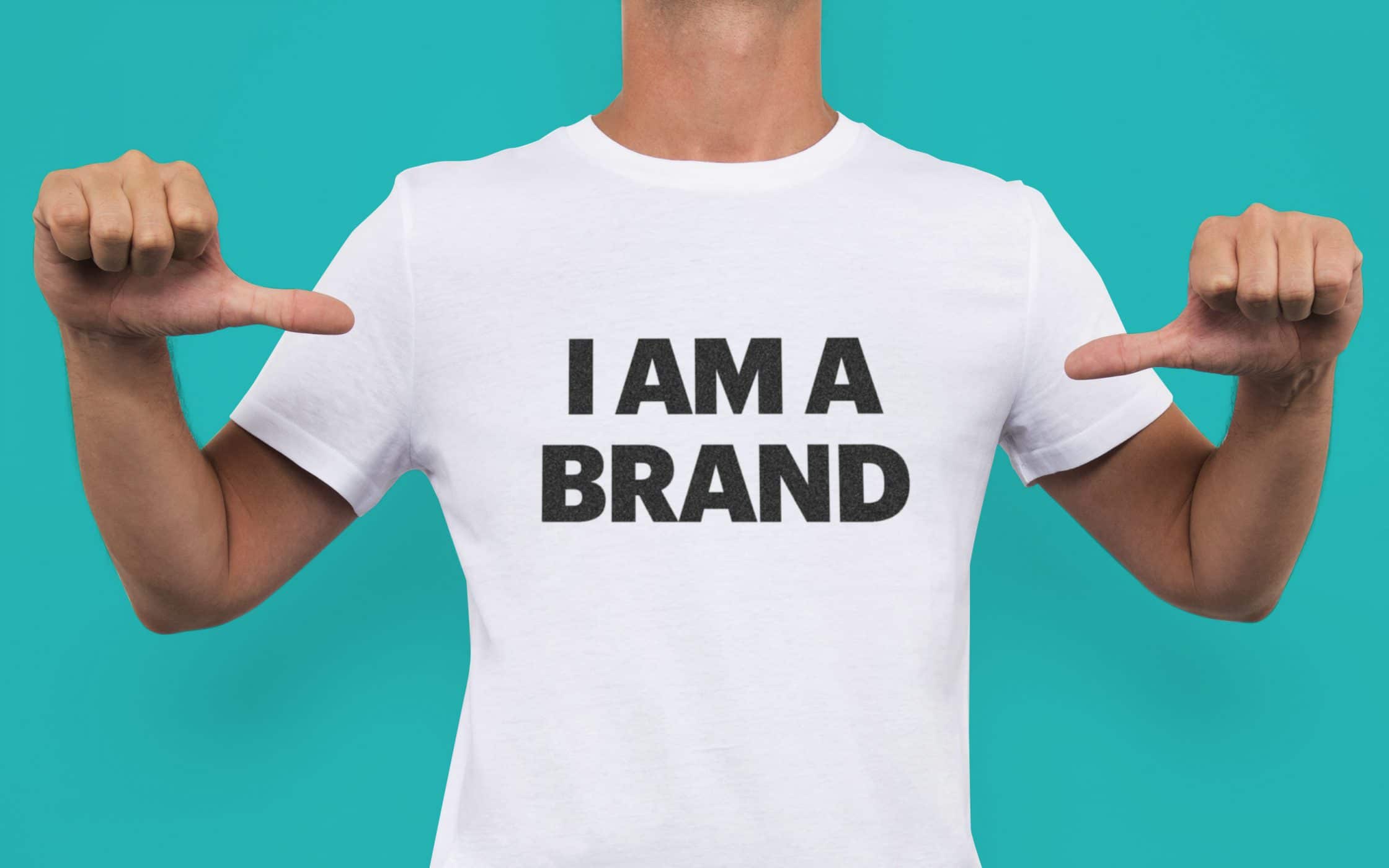 The reason is, unlike your friends and colleagues who know you well about your personality and accomplishments, the majority of people don't really know us. Therefore, they'll rely on other medium to know more about you before they actually meet you in person. And that's how personal branding comes in.
As a result, branding your name is a necessary part for boosting your career. A successful branding should answer others these questions:
1. Who you are

2. What you do, and most importantly

3. What makes you different from the rest
Answering these questions is the first step in crafting your image and growing your influence within your network. In fact, a successful referral can also be viewed as an outcome of a successful personal branding. (want to know more about getting referrals? Check out here)
Here's the ultimate process of building a strong and effective personal branding.
Step #1 Discover what you stand for
The first step in the brand building process is to discover what you want to achieve in life. Work hard on it and make it become your strength. Understanding this is a crucial part before you actually start off your branding strategy. A bad example is, say you are naturally cheerful and jolly person. It will be a branding mismatch if you have a personal brand that's serious and stiff.
Step #2 Online presence that showcases your profession
Like we just mentioned previously, people don't know you before they meet you. Therefore, a positive online presence is a medium that people can get first impression of you. These are some of the commonly used platforms:
Facebook
LinkedIn
Twitter
Personal Website
Google+(No longer be available in the near future??)
Medium
YouTube
About.me
Spend time on at least 3 of these platforms which all the information on these sites can prove your expertise. A great online presence works like your own advertising tool to search for new people to meet and new business opportunities.
Step #3 Building credibility
To prove that you're a reliable person in your profession, it is effective to write useful contents on right places. In particular, you can create contents like blog posts, frequent social media status updates, or even answer questions by giving comments in the relative online community. In this way, people will know who you are and gain trust on you and your profession.
Step #4 Ask for testimonials from satisfied clients
The power of words, especially when they come in the form of a testimonial, will amaze you. People trust the experiences of others in a higher extent than you can imagine. And in most cases, potential clients make a conscious effort to search for reviews about you and your services before they actually make a move. Therefore, be sure have testimonials about you that's searchable online. (Want to know how to provide a great client experience? Look out what Chris Chan said)
Here is where you start off from
Building an influential personal brand is not something you can do in just a few minutes. This is something you have to invest time and effort before you see a considerable outcome. Sometimes a wrong strategy can even lead to zero outcomes. Understanding a lot of our PPP students are struggling to build their professional profile, we've opened booster programs with limited slots for helping you with building them step by step. We are committed to creating real change in the community in our in-class sessions, and adding values for the ones who aim to stand out from others and eager to learn.
If you find this article helpful, you can also subscribe to our Facebook page and our Blog if you don't want to miss our new events and articles!