In this article, we will bring to you the advantages and disadvantages of the fresh graduate market and how you can make them your most valuable asset.
Whaaaat? Fresh Grads? No money, barely started career, how to earn?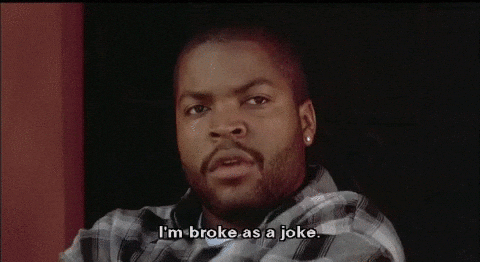 If you have gone through our courses or been following our YouTube channel, you would come to know about the 3 Rs. Repeat, Referral and Recurring Income. I won't elaborate too much, only the Rs that are most relevant in this context.
What are the advantages?
Repeat, statistics show that on average, an individual will purchase anywhere from 7 to 10 insurance in their lifetime. This means, if you can build a relationship with an individual in the earlier stages of their life, these 7 to 10 insurance will most likely be under you! Meaning, fresh grads will go through many stages of life (marriage, first house, children) and it is an investment building your relations with them and guide them on their journey.
Referral, the best way to prospect is to have referrals. Not only does it reduce your time to search for leads, it also ensures higher quality leads. Fresh grads can provide you with very fresh leads from other graduates to young families. Even their own parents can be referred to you where you can help them unlock cash and review their existing products.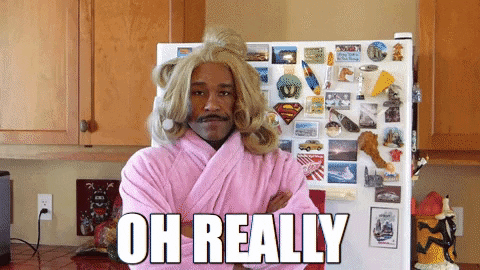 Sounds too good to be true leh
Of course, they have disadvantages! But these are short term investments you have to make to earn your lifelong clientele.
Fresh graduates may not be able to afford high premiums, limiting your commission. It is likely they may not want to purchase too many insurance at the start as they may deem it as unnecessary.
It is a long term investment for you to do advisory for fresh graduates. The advantages lie in the networks that they bring with them and the lifelong value that they will provide.
So, what can I do?
It is up to you to let them know why is it important to have proper financial planning and how your services can help them achieve financial freedom. We prepared a scenario and script that you can possible use to help you enter into the fresh graduate market:
First, send this article to the fresh graduate leads to start a conversation. In this article, it sells the idea that they have to start budgeting early in their journey of adulthood.
Next, what you can do to start the conversation:
"Hey XXX, this is XXX. Have you read the article I sent you?"
They will reply, "Yes/No"
"Yeah, I just want to share with you since you just graduated and probably need an idea on how to start planning for your finances."
"Speaking of which, when are you free to meet up for a coffee? Maybe I can help you plan out how you can better use the 6 Jars method to achieve your goals"
They probably will be a bit hesitant at this point. You can continue with:
"Don't worry, I just want to help you since I have the experience in helping others (insert passion pitch). I can definitely help you plan better than if you do it yourself."
Set a time, date and place.
There you have it, you have a appointment made. Yay!
But, it's not over
During the meeting, after you have given your advice and possibly close a deal. You can ask them for referrals. How you ask? Well, sign up for our free workshop and find out!
To sum up, it is important for you to realise that the graduate market, although not profitable in the short run. They can be your best long term investment asset to tap on. Yes, please still approach families and high net worth clients. But I would recommend leaving 10 – 20% of your portfolio to fresh graduates.
Check out our other article on the recent budget 2020 and how you can use it to close deals too!