Well the time has come, Malaysia announced the suspension of all non essential activities. Closures of businesses and schools everywhere, the government has ordered everyone to stay at home as much as possible and avoid going out to public and crowded places.
You are a self-employed, this stoppage of non-essential businesses will heavily affect you. No more meet-ups to fact find and follow up with leads.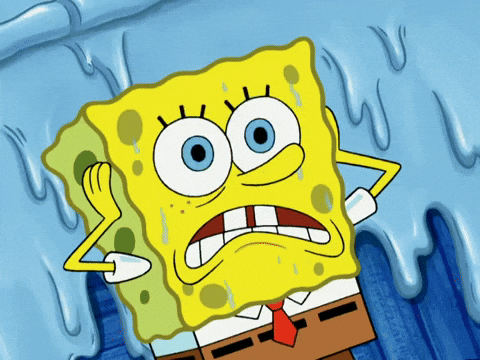 Like that how ah? Need to start stocking up on food, toilet paper all need to spend money but I cannot even meet clients, how to have income?
We say, relac ah.
Technology now is advanced. When you do prospecting, you don't send snail mail right? Heck, you hardly even use email now, you use Facebook messaging, WhatsApp and Telegram (just to name a few).
So if you have not read our article about how to open cases amidst this crisis read it here!
What do you do when you exhausted your list of clients that already have a relationship with you? How can you get more leads to open cases? Here's how we feel can help you during these times.
Content Creation
Since you will have all the time in the world at home, you can start generating your own content such as videos or blogs and post in online. Right now, content marketing is the big thing. Educating people and showing them that you can value add to them. This leads your audience to want to learn more and hence reach out to you to get a consultation from you.
Possible things that you can talk about in your contents:
How to safeguard finances (especially in times of crisis)
What types of insurance covers unexpected pandemics
Value add to your insurance portfolio
Check out syncwealth.io for more articles on what you can speak to your audience about!
Using all these, you can better connect with your audience and provide them with more value and that will translate into followership.
Telecommunication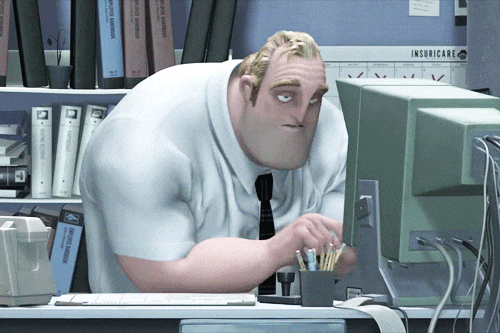 Congratulations, you have gotten your contents out! Other than posting it online, you can use it to get referrals from your existing pool of clients. Similar to you, your clients might be sitting at home bored and worrying about the situation. Use this opportunity to build your relationship with them.
Call them up or message them to check up on them, show that you genuinely care. A typical call may go like this:
Hey XXX!
How are you? Free to talk for a minute?
Hey, yeah I'm just giving a call to my friends and checking up on them.
I know these few days has been tough with the lockdown and everything around. Hopefully you are taking care of yourself and your family is well!
Oh and I came up with some videos/blog posts for you to be occupied while you're at home, hoping to entertain you along the way! Hope you can share it around and help out your friends too!
So you see, you can make use of all the communication tools available so that you can reach out to more people. This opens up opportunity for you to get more leads via referrals and you can open more cases!
SyncBiz/SyncWealth
Now you've gotten more referrals via your content, to open cases you'd probably need to do some fact find right? So how do you do that without meeting the lead? I mean with the virus floating around you or your prospect might be a little worried about heading out right?
Fear not!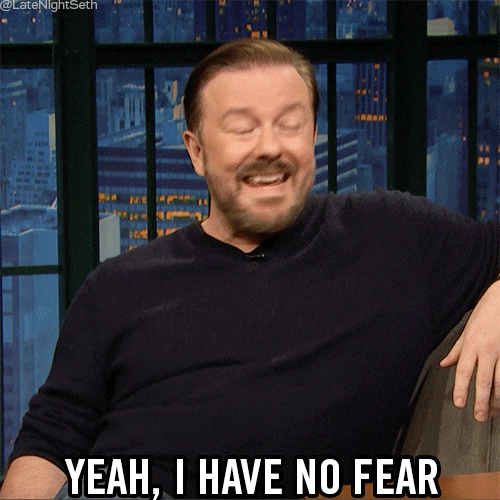 We found a perfect product for you!
Introducing SyncBiz and SyncWealth! SyncBiz is for you, wealth coaches, to manage and track your clients and contacts. You will be able to take a look at the summary of their existing policies and on top of that, SyncBiz allows you to create a professional profile where you can send to your clients/prospects via a link. They will then download SyncWealth and they will connect directly to you!
After connecting with you, you will be able to see their contact details and you can make a courtesy call to them to establish a rapport.
I know you love to read my writing and have been consistently reading all my posts, but I think it will be easier for you to watch some videos and learn how the products work!
View the videos here:
That's all for now, we hope you stay safe in this trying time. Hang in there and it will get better soon!
Follow us on Facebook for more updates on contents like these!