Getting to know Abrial
Abrial is a highly successful leader in a leading financial advisory firm. He graduated from the Million Dollar Practice Programme back in 2015.
Even though Abrial has been in this industry for 10 years, he continues to invest money in educating and upgrading himself. He strongly believes that education helps him to gain new knowledge and generate ideas that he can pass it on to his team.
"If you think that education is expensive, try ignorance." -Derek Bok
What is Abrial's biggest takeaway from Chris Chan's training?
Takeaway #1: Hunter v.s. Marketer Approach
Common industry concept: Financial advisors are like hunters. They are constantly out there looking for business, clients, and prospects.
What Chris Chan believes in: Financial advisors should position ourselves as an authority leader. We can be marketers and brand ourselves, such that we attract clients instead.
Takeaway #2: Meeting More People from the Industry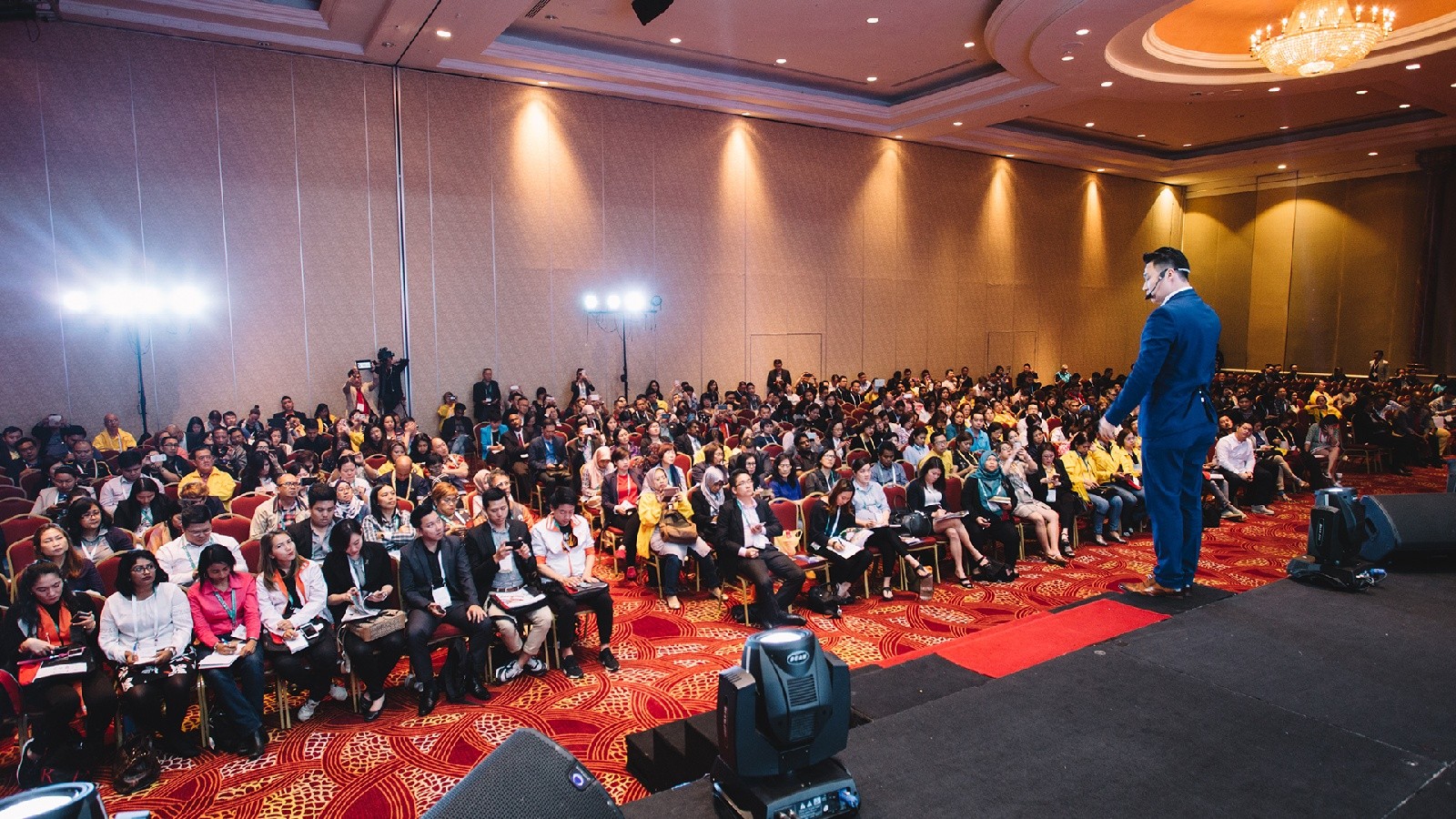 There are two common types of financial advisors: "The Veteran" and "The Newbie".
"The Veterans" may have been in this field for a long time (more than 10 years). But, it is important to meet other advisors in order to know where you are standing in the industry. Abrial had the opportunity to meet other fellow advisors through Chris' programmes.
Abrial strongly encourages those who want to expand their horizons, and improve themselves to find out more about the programmes by PPP Academy.
For the advisors who are new and struggling in the industry, it is important for them to find a mentor who resonates with you. A good mentor will be genuine in sharing their experience with you and puts your interest in top priority.
Takeaway #3: Dealing with Common Rejections
What causes rejection?
Reason #1: Clients do not see enough value in the advice and insights that are given
If the advice given is not impressive enough, the client may not feel the obligation to recommend you to their friends and family.
Reason #2: Clients do not feel that your advice is unique and different
People are drawn to things that are unique and different. Let's talk about the recent hype of Shake Shack, the most anticipated F&B opening at Jewel Changi Airport. Singaporean are queuing at least one to two hours (or even up to 3 hours!) just to try their burgers. Why are people willing to spend their time and effort in queuing up just for burgers? This is because they offer unique products and services. Their menu consists of New York HQ's specialty burgers and Singapore exclusive desserts. The restaurant also offers a magnificent view of Jewel's rainforest vortex, and friendly staff to help you with your orders!
How can you differentiate yourself as an advisor and draw in clients?
A typical advisor would get straight to the point and ask their clients about their needs and budget. Then, they offer products and explain the features of the product.
To differentiate yourself, you have to clearly communicate the pain, pleasure, and situation relevant to the client. Your product has to be delivered in the way that the client feels that it is personalized and unique to the client.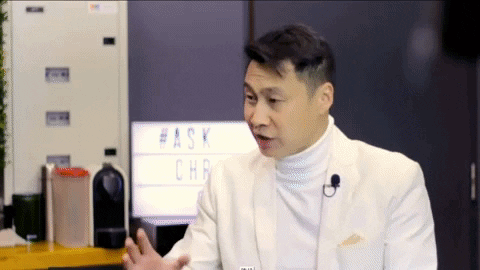 Moving forward
Now, Abrial is currently running a highly productive advisory group using a Three Step System.
The greatest problem for financial advisors is to find clients. There is no systematic way implemented to generate qualified leads and this causes prospecting problems. And, many of the new advisors turn to cold callings, roadshows and street survey which is deemed as unproductive nowadays.
Hence, Abrial's firm uses a Proprietary Target Marketing System to help generate leads for its advisors.
Next, the referral system taught by Chris is weaved into the Three Step System to expand the pool of clients.
Lastly, to continuously engage with the existing clients, Abrial's firm send birthday cards and annual review cards to existing clients. It is important to keep in contact with your clients to gain more referrals in the future.
Stay tuned for other case studies so that you will be updated on the latest financial advisory strategies. Alternatively, contact our Growth Consultants to find out more about our upcoming masterclasses and programmes!